DIABLO VETERAN DAVID BREVIK JOINS THE TORCHLIGHT: INFINITE TEAM 
Diablo creator takes up the torch and aims to act as a guiding light for the reimagined dungeon-crawling classic while, in-game, we reveal a new playable hero and their origin story

XD Games, Los Angeles | Sep 21, 2022 XD Inc. are delighted to announce an agreement with David Brevik to become consulting producer on Torchlight: Infinite.
Anyone who knows the ARPG genre and loves loot-filled dungeon-crawling will likely know of David's legacy in helping to shape the influential Diablo series. He has already been very clear on his mission with Torchlight: Infinite: "I will join the team as the consulting producer and together we will make the most playable hack and slash game."
Taking on board player feedback, David will aid the team in creating and maintaining a playable and balanced model for Torchlight: Infinite as it prepares to enter open beta.
We will have more news on David's involvement with Torchlight: Infinite's development, and will share more in due course.
Carino's story 
After we showcased Gemma's Story, it's time to look at another hero, Divineshot Carino. (Much like David) Carino will bring elegance, composure, calmness, and an entirely rational approach to Torchlight: Infinite.
You can see Carino's Story here.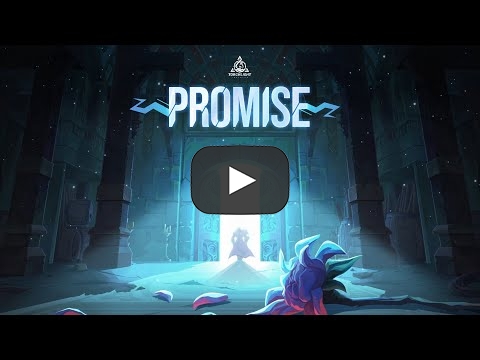 As a marksman, Carino has various ranged bonuses. He has an exclusive magazine for using projectile skills.
Once the Ammo Expert hero trait is selected, the expert marksman Carino will randomly reload Special Ammo, granting additional effects to the projectile. Carino's other hero trait, Lethal Flash, grants additional damage to the next attack after automatically reloading. As the main story progresses, Carino's story will be revealed further.
Open beta release date
XD Inc. are also excited to announce that the Torchlight: Infinite open beta test will go live next month on October 12. Completely free to access via PC and mobile, this latest version of the game will offer more content and updates (including the aforementioned monetization changes) with news on Torchlight: Infinite's full launch date coming very soon.
Join Torchlight: Infinite's final official closed beta, available to play from today via Google Play, TapTap and Steam. For more information, visit the official website.
Torchlight: Infinite, Torchlight, Torchlight II, Torchlight III © Runic Games, Inc. All Rights Reserved. Torchlight and RunicGames and all related titles and logos are trademarks of Runic Games, Inc.
XD GAMES

Founded in 2003, XD Inc. is a global video games developer and publisher with extensive experience across development, publishing and operations. As of 2022, XD has 38 free-to-play and paid games with over 50 million monthly active users worldwide. In addition, TapTap — a mobile games community and app store — was launched by XD in 2016 and is estimated to currently have 44 million monthly active users. 
XD's mission is to assemble like-minded talented games industry craftspeople with a common goal of touching the hearts of players around the world. XD produces games of the finest quality with passion, offering a pure gaming experience, and encouraging players of all ages to embrace the unique joy of video gaming.