Destroy all Humans was released 15 years ago for PS2, XBOX and Wii, was then ported to PS3 and XBOX 360 and finally published in 2020 for PS4, XBOX One and PC in a new edition. Can the aliens land on earth this time too? Or have they got too old?
Plot and story:
Destroy all Humans is a third-person shooter and open-world action-adventure video game designed to be a parody of alien invasion films from the Cold War era. We slip into the role of an alien named Cryptosporidium 137. Our protagonist was descended from the Furon race, which is about to become extinct because they have lost their ability to reproduce due to numerous wars with nuclear weapons. However, the human race has furon DNA in their blood from an incident that occurred many years ago. Our task is to travel to earth, collect human DNA and find our brother Cryptosporidium 136, who was shot down while searching for DNA in Roswell.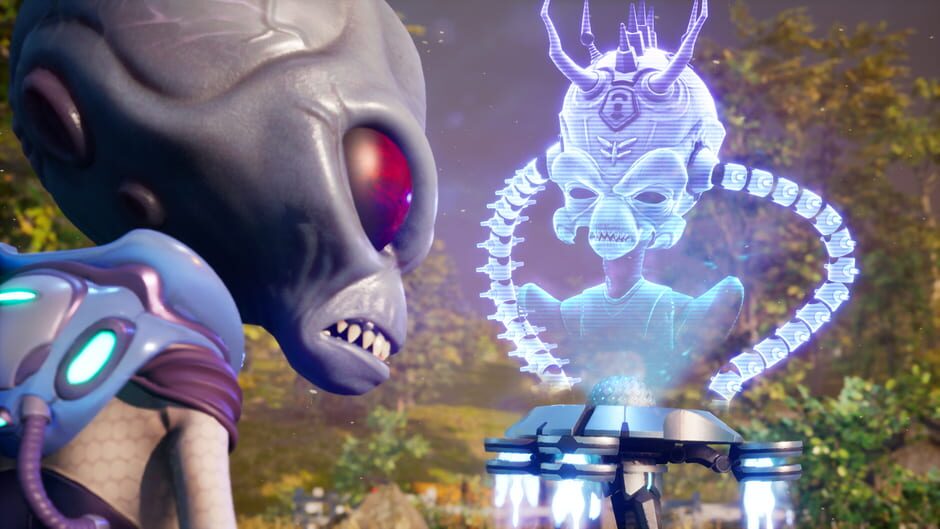 On land and on air
Destroy All Humans! takes place in the USA in the late 1950s and parodies their lifestyle, pop culture and politics. This has not changed with the new edition, and the gameplay has remained almost the same. Those who already know and love the THQ Remastered Version of SpongeBob will do so with Destroy All Humans! can. As an alien, we have several options to move around, either we walk with our clumsy feet, use our jetpack to fly on roofs, for example, or hunt people with our spaceship while we explore the city.
Bit stale and linear
At that time Destroy all Humans was a great game, it is still worth seeing today, but the gameplay is a bit old and unfortunately offers too little freedom for today's times. The missions leave no space for your own approach or alternative decisions. But if you can get involved, you will definitely find the charm and fun in Destroy all Humans.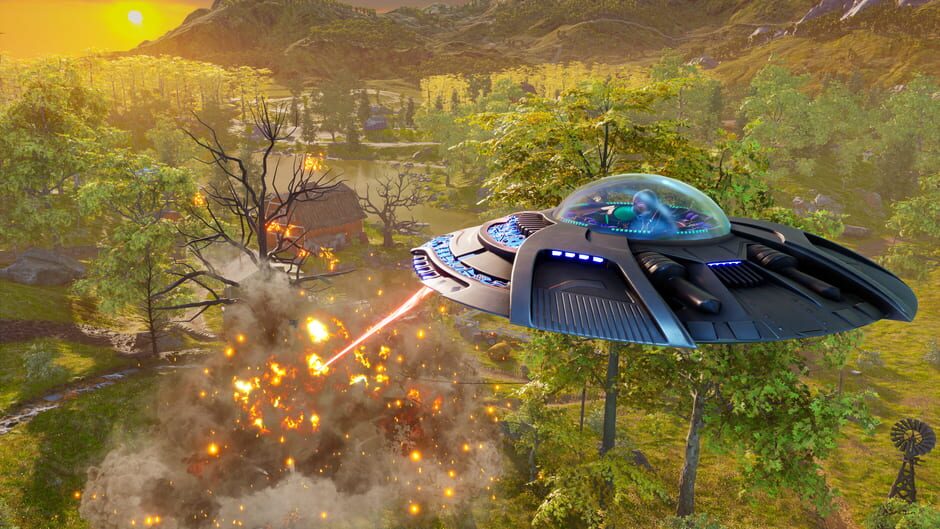 Missions, checkpoints and side quests
The missions are different and quite short, there are always checkpoints to which the game automatically sends us back if a mission goal has not been achieved, for example if we are to remain undetected and we fail. In addition to the main mission, the different levels also offer a lot of secondary tasks such as robots that have to be found. But there are also time-limited challenges for which we receive a decent reward in the form of DNA after completion, which we can then spend on our protagonist in the skill tree.
Differences to the original and remastered
Not only has the graphics been revamped and now looks better than ever, some technical changes have also been made. There is now an auto-healing function that allows Cryptosporidium 137 to regenerate life energy after a short cooldown. Our protagonist was also awarded rocket shoes, which he featured in the Ver. 2005 not yet had. Some challenges have been adjusted and the highlight in the remastered version is likely to be the new bonus level, which was removed in the original, as was the case with SpongeBob.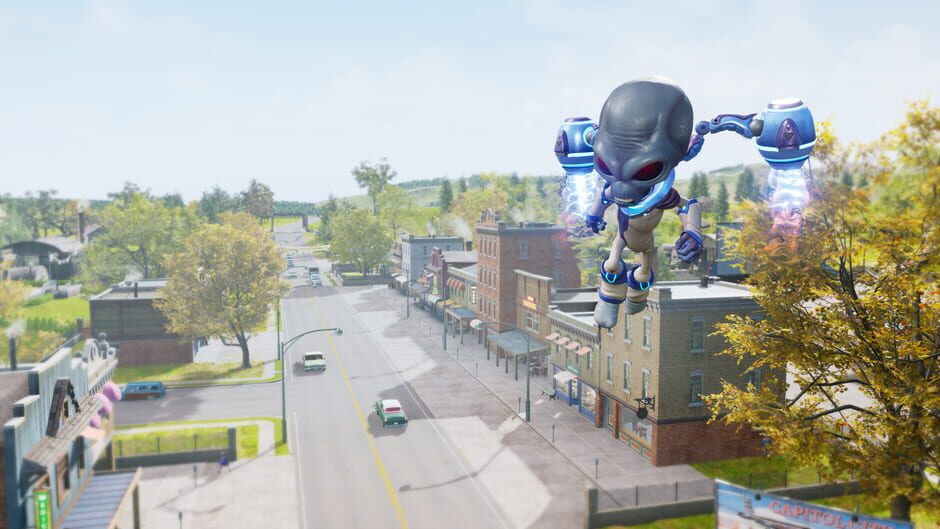 Trailer: